INDUSTRIAL ENERGY EFFICIENCY PROGRAM
Make your facility even more efficient! With the Industrial Energy Efficiency Program, your facility can receive flexible program incentives on energy-saving upgrades.
Smart, Energy-Efficient
Solutions for Your
Industrial Facility
Southern California Edison has contracted with Willdan Energy Solutions to develop, implement, and offer this Program to SCE customers. We provide comprehensive consultations, technical expertise, financing options, and energy-efficient upgrades. Flexible program incentives are available to cover project costs!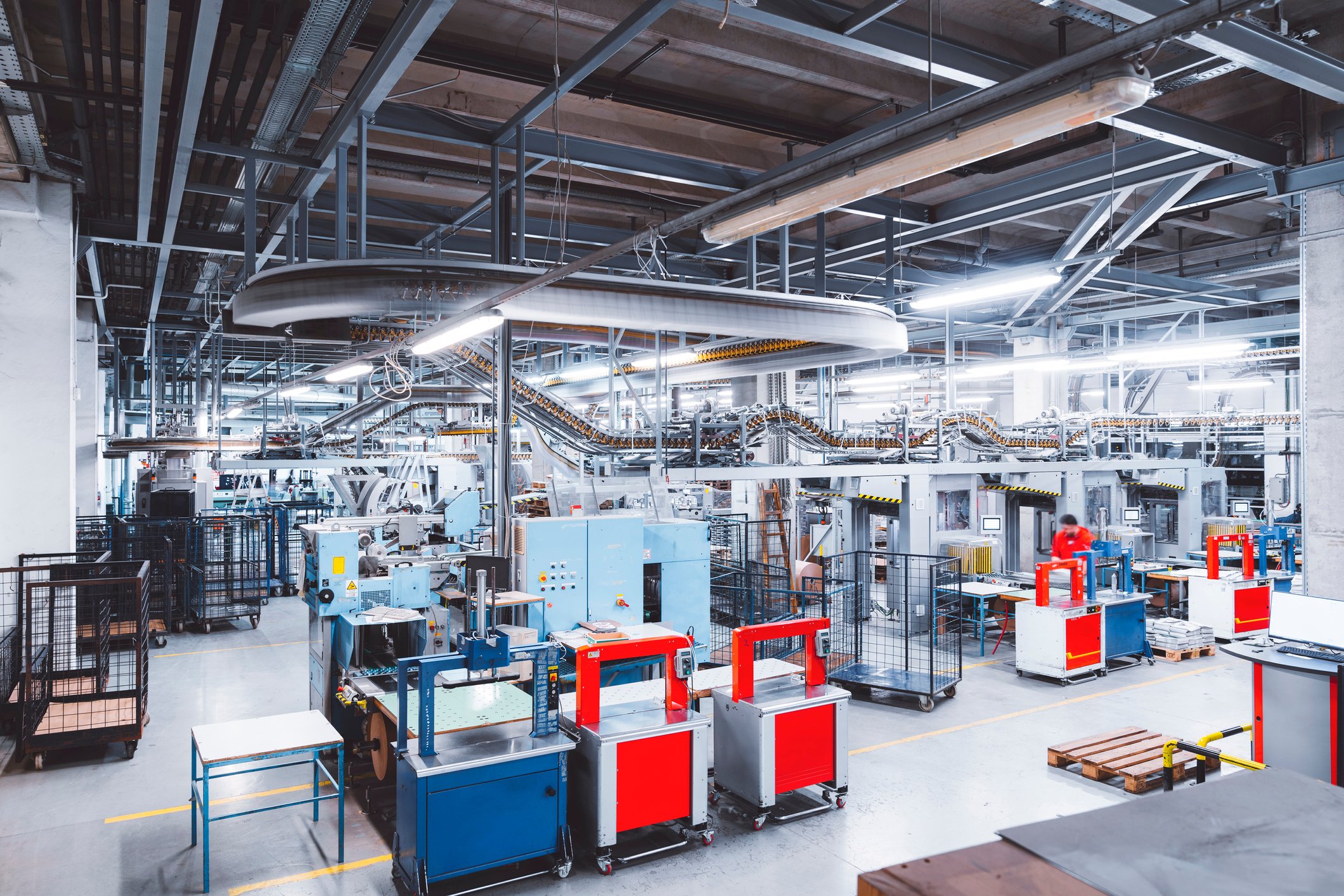 Benefits
Enhance Your Facility

REDUCE
cost per unit production and CO2 emissions

IMPROVE
reliability and efficiency of systems

SAVE
with incentives, financing, and upgrades
Available Upgrades
Smart Solutions
An energy professional will assess your facility for cost-effective solutions that can be implemented while avoiding downtime or interference with your core processes.
■ Compressed Air Improvements
■ Control System Upgrades
■ Dust Collection System Controls
■ Energy-Efficient Motors & VFDs
■ Vacuum Systems
■ Hydraulics
■ LED Lighting Upgrades
■ Refrigeration
■ Fume Hood Systems
■ Process Cooling
■ Automation Systems
■ Process Improvements
■ AND MORE!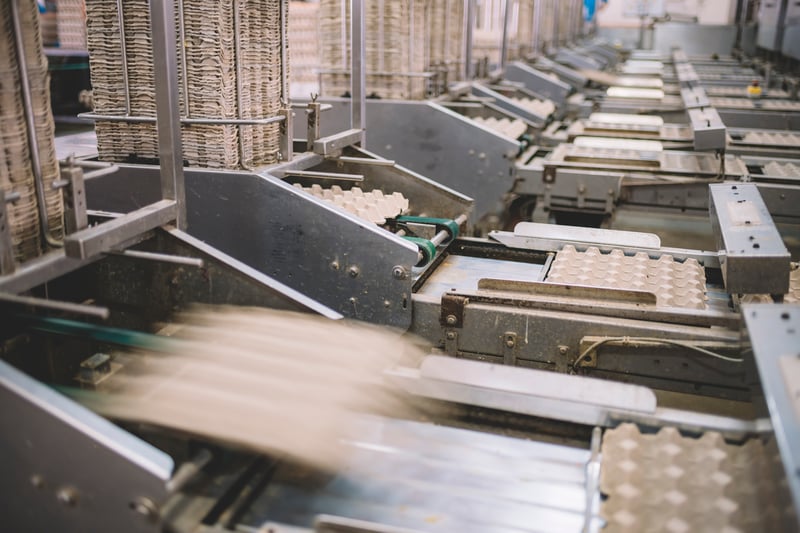 How It Works
Straightforward Savings

Qualify
Confirm basic details, and we will determine your facility's eligibility.

Consultation
We perform a no-cost
consultation and technical assistance to find the best
energy solutions for your facility.

Install
Install the project on a schedule that works best for you. We also provide turnkey and financing solutions.

Start Saving
With upgrades finished, we help you see energy savings and receive your incentive.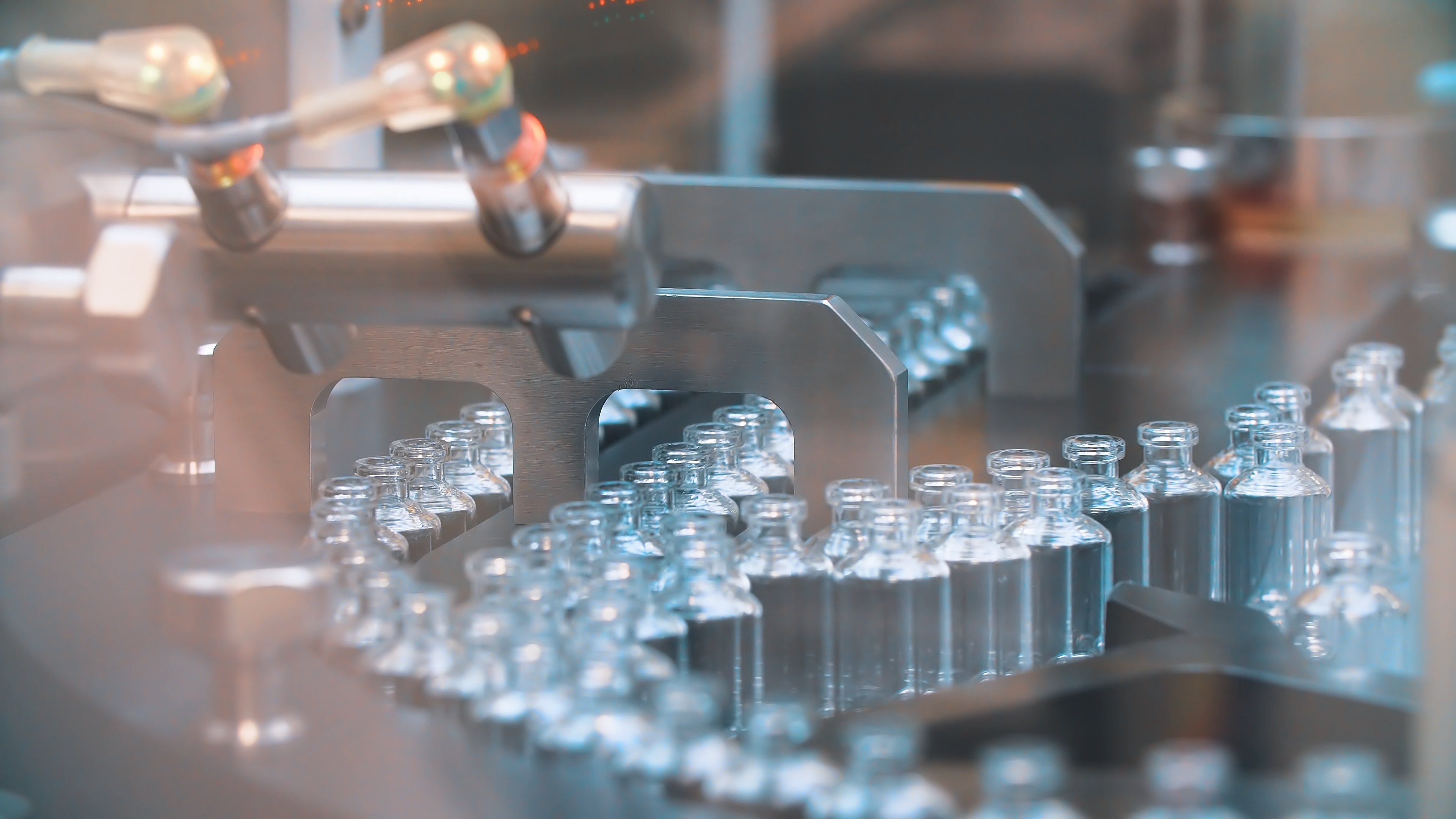 Industries Served
Upgrades for Every Facility
■ Aerospace
■ Chemicals
■ Data Centers / Telecom
■ Electronics
■ Food Processing
■ Metals / Machining
■ Paper / Wood
■ Pharma / Biotech
■ Plastics
■ Printing
■ Warehouse / Distribution
■ AND MORE!
Program Features
Savings And So Much More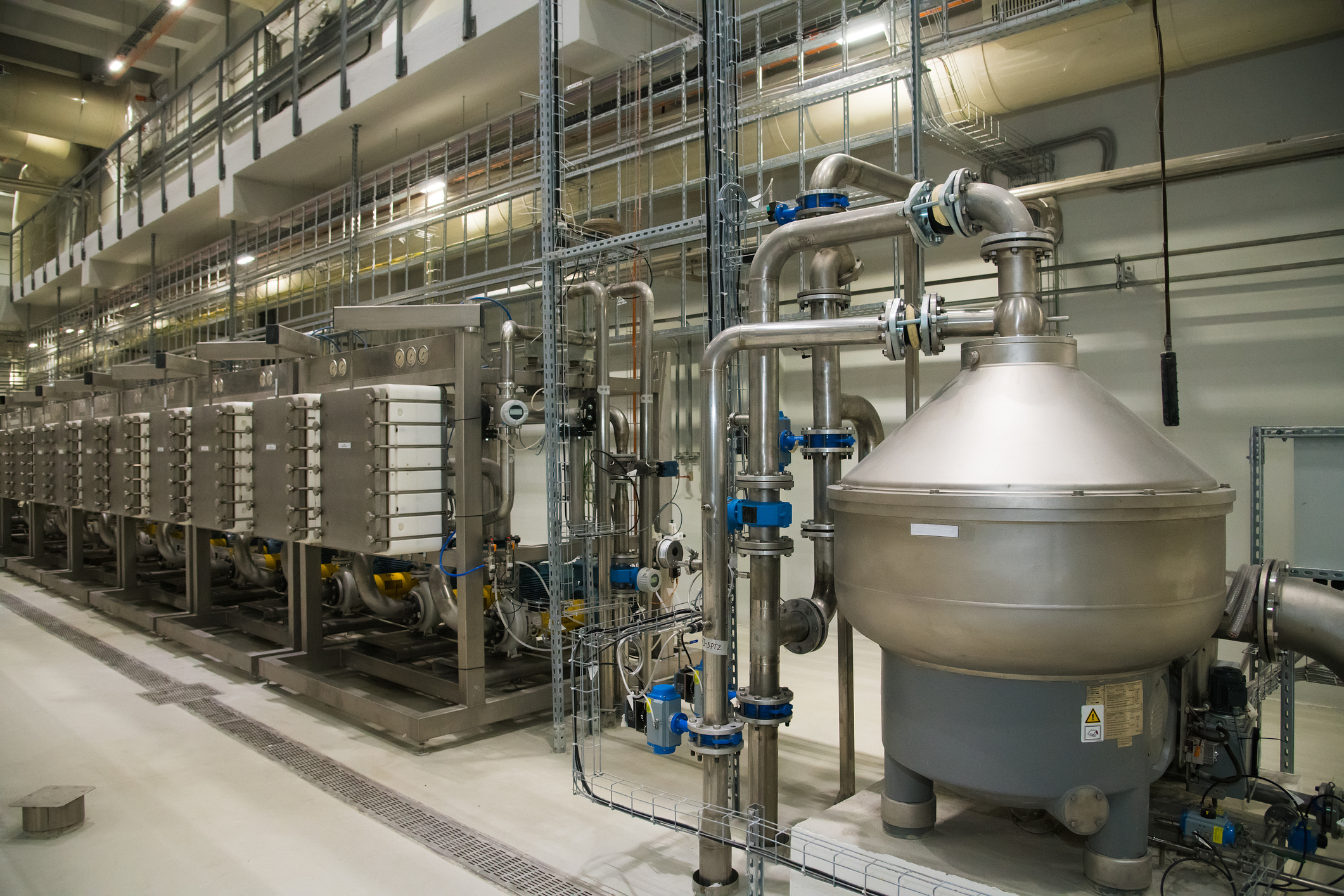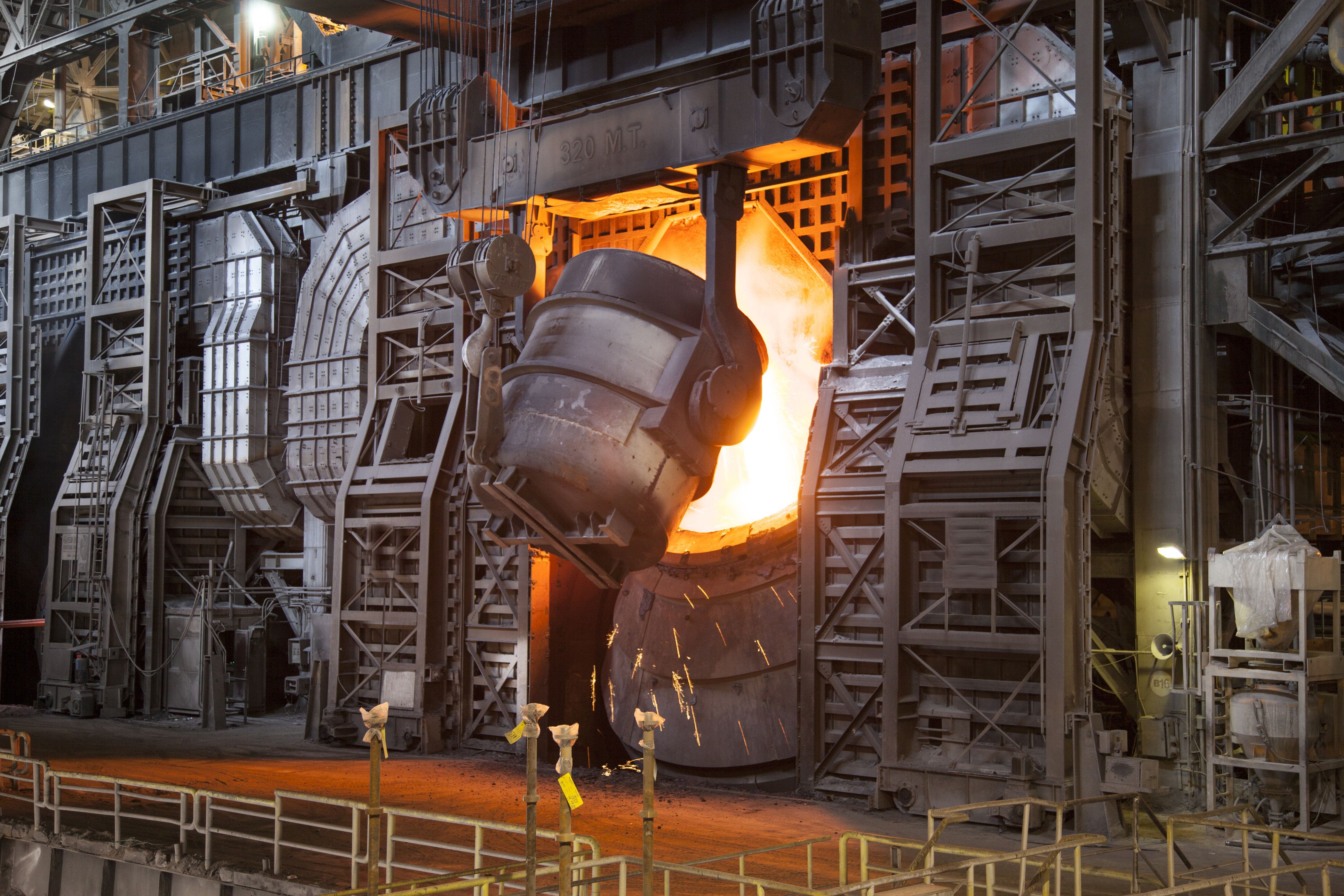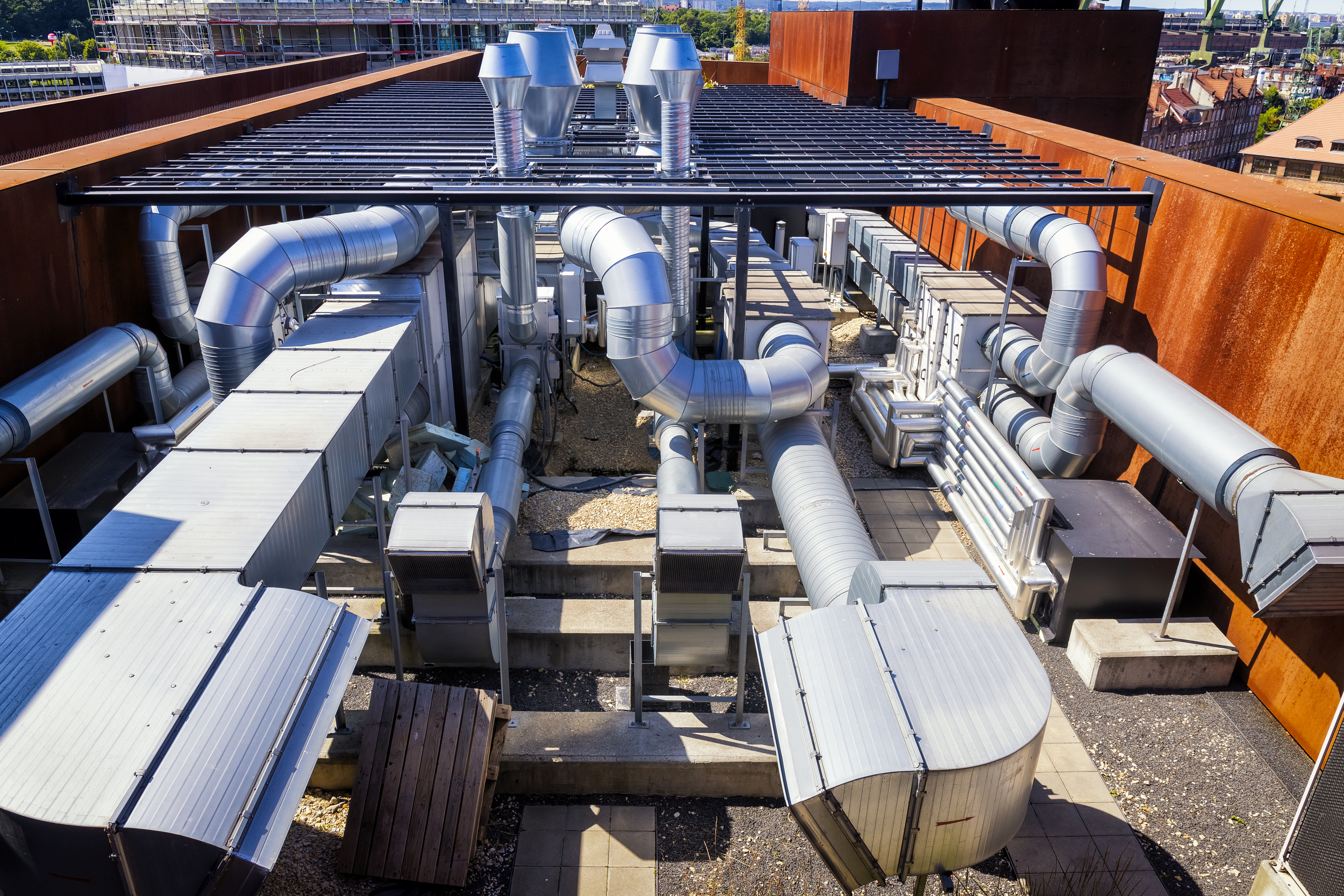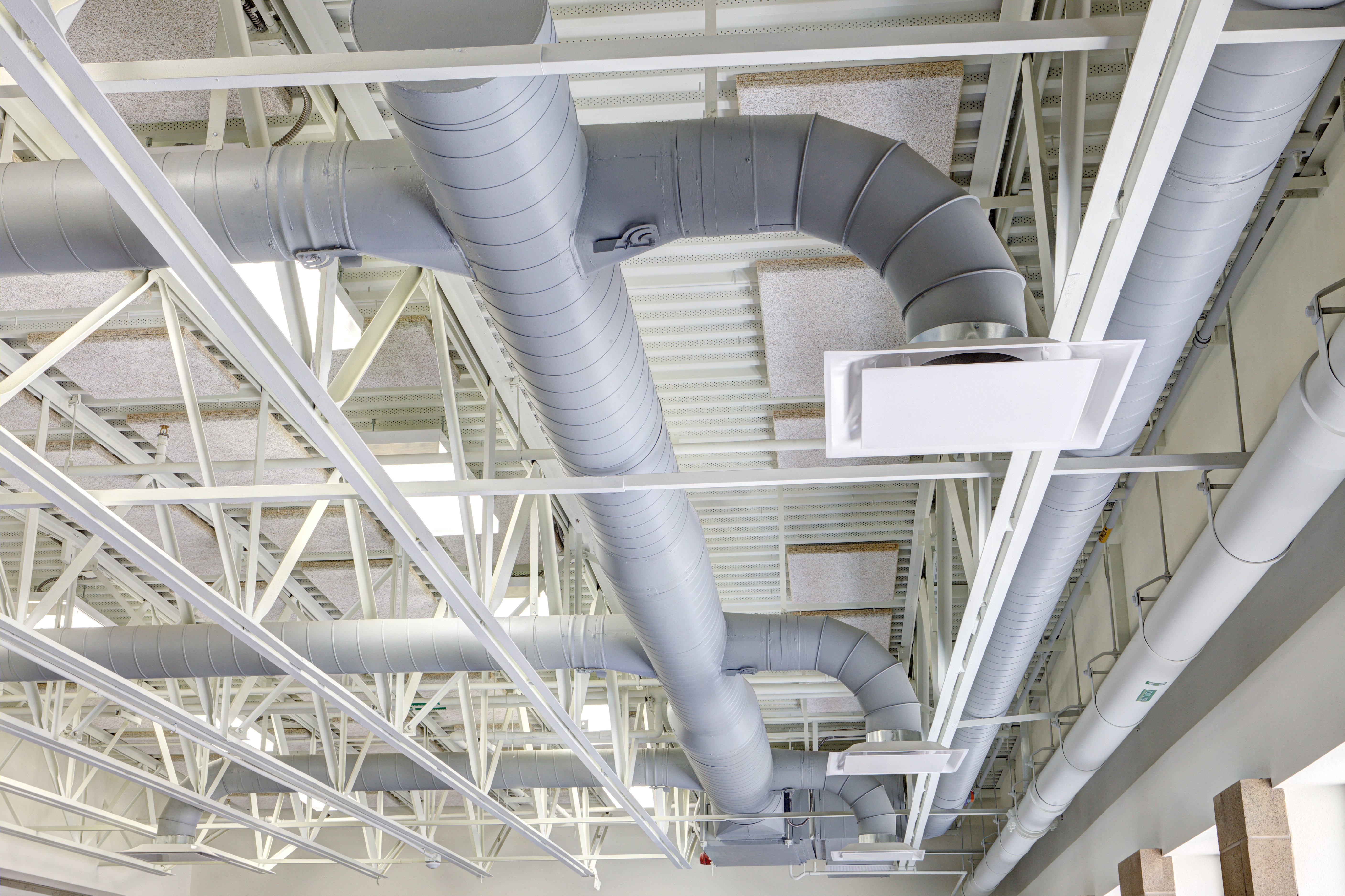 ■.No-upfront-cost financing. We'll connect you with financing options that meet your needs.
■ Full range of installation options. Choose the installation option that works best for you, from self-service to full-service turnkey installation. ■ Real results. We are no stranger to providing facilities with energy-saving upgrades savings, click here to see real testimonials from Willdan's past projects.