COMMERCIAL ENERGY EFFICIENCY PROGRAM
Upgrade your facility while also improving your bottom line! With the Commercial Energy Efficiency Program, you can receive flexible program incentives on energy-saving upgrades.
Smart, Energy-Efficient
Solutions For Your
Business
Southern California Edison has contracted with Willdan Energy Solutions to develop, implement, and offer this Program to SCE customers. We provide comprehensive consultations, technical expertise, financing options, and energy-efficient upgrades. Best of all, flexible program incentives are available to cover project costs upfront!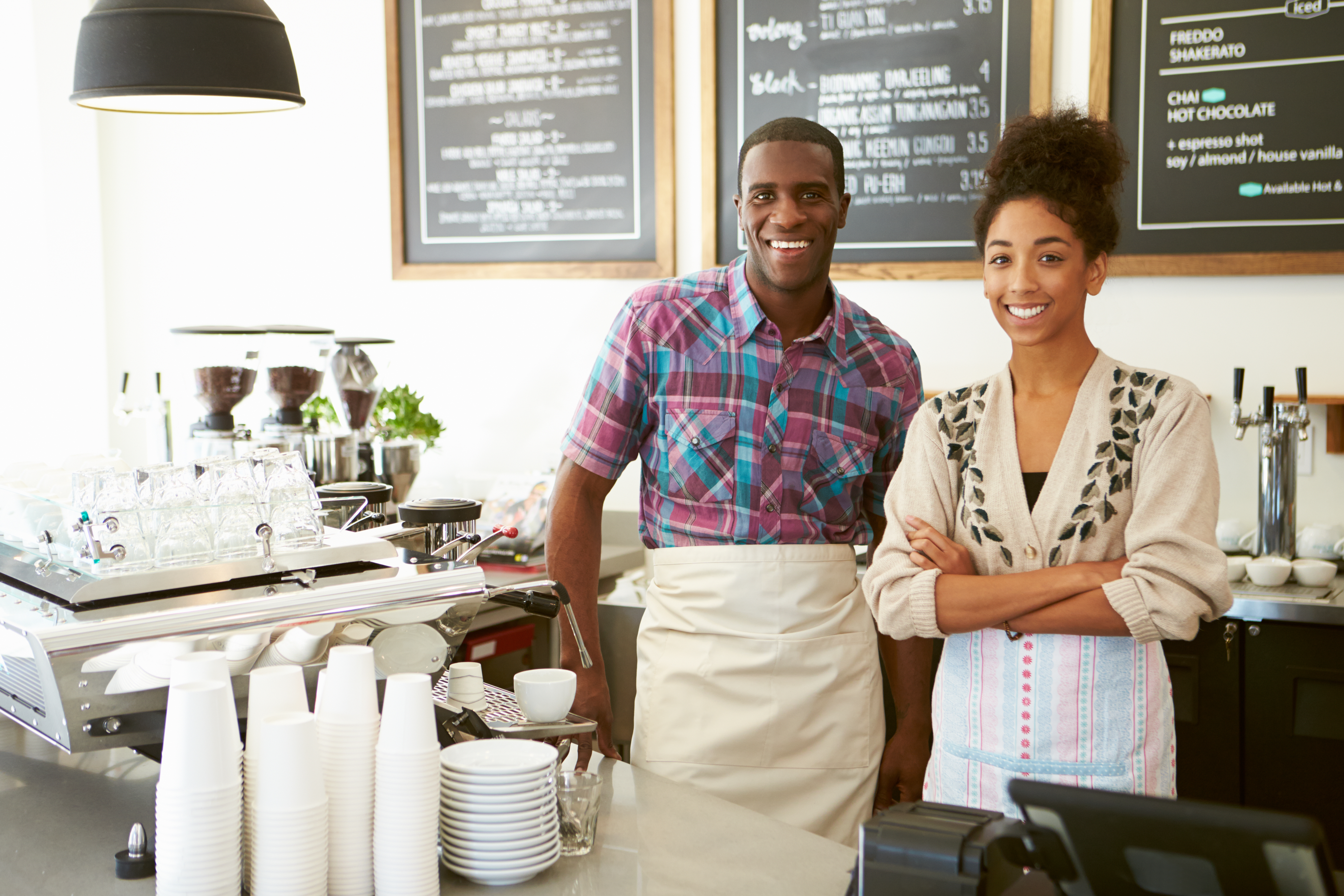 Benefits
Reap The Rewards

REDUCE
monthly electric costs and CO2 emissions

IMPROVE
comfort, efficiency, and system reliability

SAVE
with incentives, financing, and upgrades
Available Upgrades
200+ Energy-Saving Opportunities
With 200+ efficiency upgrades available, we'll find the perfect combination of measures to help your bottom line.
■ LED lighting and controls
■ High-efficiency chillers and HVAC
■ VFDs and controls
■ BMS controls and optimization
■ Building electrification measures
■ Whole-building RCx
■ AND MORE!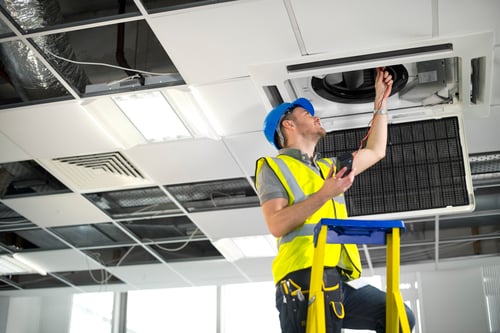 How It Works
We Make It Simple

Qualify
Confirm basic details, and we will determine your facility's eligibility.

Consultation
We perform a no-cost
consultation and provide technical assistance to find the best energy solutions for your facility.

Install
Install solutions with your own contractor, our turnkey option, or Do-It-Yourself.

Start Saving
With upgrades finished, we help you see energy savings and receive your incentive.
Businesses Served
Solutions For Every Business
■ Retail
■ Offices
■ Restaurants
■ Grocery
■ Warehouses
■ Technology
■ Private Universities
■ Lodging
■ AND MORE!
Program Features
Savings And So Much More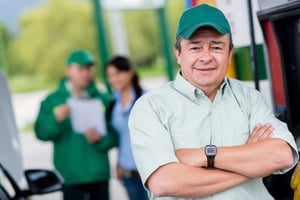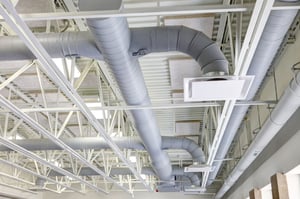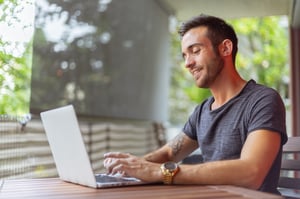 ■ Do-It-Yourself. Want to minimize disruptions and potentially save on labor costs? We'll review your facility and provide equipment kits to install yourself! A post-installation inspection minimizes interruptions while confirming that everything is installed correctly.
■ Project design and management. We can act as your technical experts, overseeing a project from inception through installation and commissioning.
■ No-upfront-cost financing. We'll connect you with the financing option that meets your real needs.