MULTIFAMILY ENERGY EFFICIENCY PROGRAM
We make it easy to improve tenant comfort with cost-effective, energy-saving upgrades. With the Multifamily Energy Efficiency Program, your facility can become more energy-efficient through flexible program incentives.
Smart, Energy-Efficient
Solutions For Your
Multifamily Building
Southern California Edison has contracted with Willdan Energy Solutions to develop, implement, and offer this Program to SCE customers. We provide comprehensive consultations, technical expertise, financing options, and energy-efficient upgrades. Best of all, flexible program incentives are available to cover project costs upfront!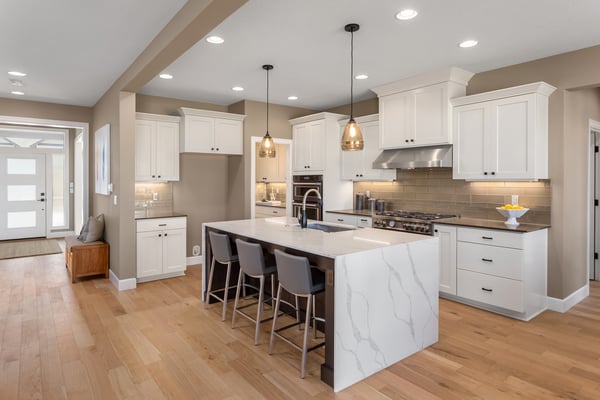 REDUCE
monthly maintenance and energy use

IMPROVE
efficiency, tenant comfort, and occupancy rates

SAVE
with incentives, financing, and upgrades
Available Upgrades
Common Area & Unit Upgrades
We'll help you find and install the perfect combination of in-unit and common area upgrades to meet your needs.
■ High-efficiency water heaters
■ Interior / exterior lighting and controls
■ HVAC upgrades
■ Energy management technologies
■ Low-flow showerheads, faucets, etc.
■ High-efficiency kitchen appliances
■ Pool pumps and lighting
■ AND MORE!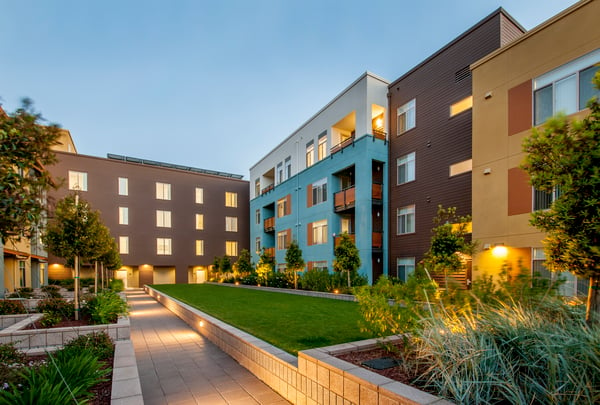 How It Works
We Make It Simple

Qualify
Confirm basic details, and we will determine your building's eligibility.

Consultation
We perform a no-cost consultation and provide technical assistance to find the best energy solutions for your building.

Install
Install your solutions with a turnkey contractor or Do-It-Yourself for in-unit upgrades.

Start Saving
With upgrades finished, we help you see energy savings and receive your incentive.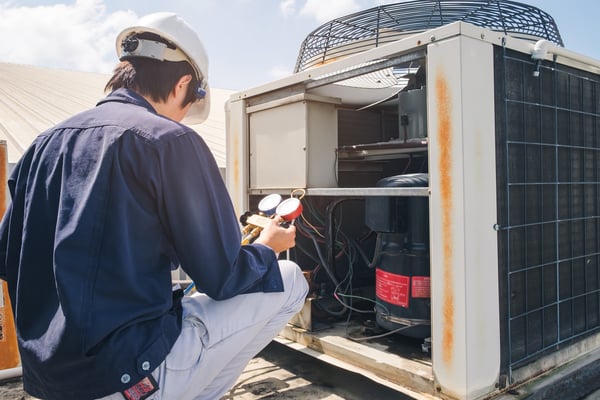 Program Features
What We Provide
■ Project design and management - We can act as your technical experts, overseeing a project from inception through installation. Our engineers also help design and implement electrification options.
■ No-upfront-cost financing - We'll connect you with financing options that meet your needs.
■ Flexible program incentives - We'll secure incentives to make the cost of your project even more affordable.
■ Do-It-Yourself (DIY) Options - Our DIY options allow you to upgrade units with minimal disruptions, and our equipment kits provide an easy install for tenants.
DIY Solutions
Do-It-Yourself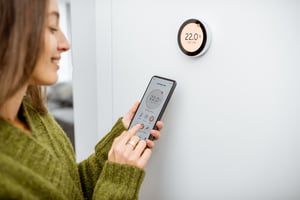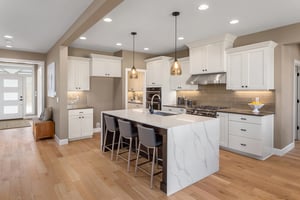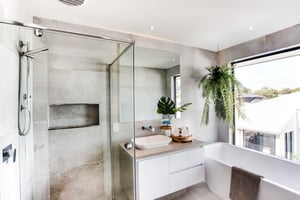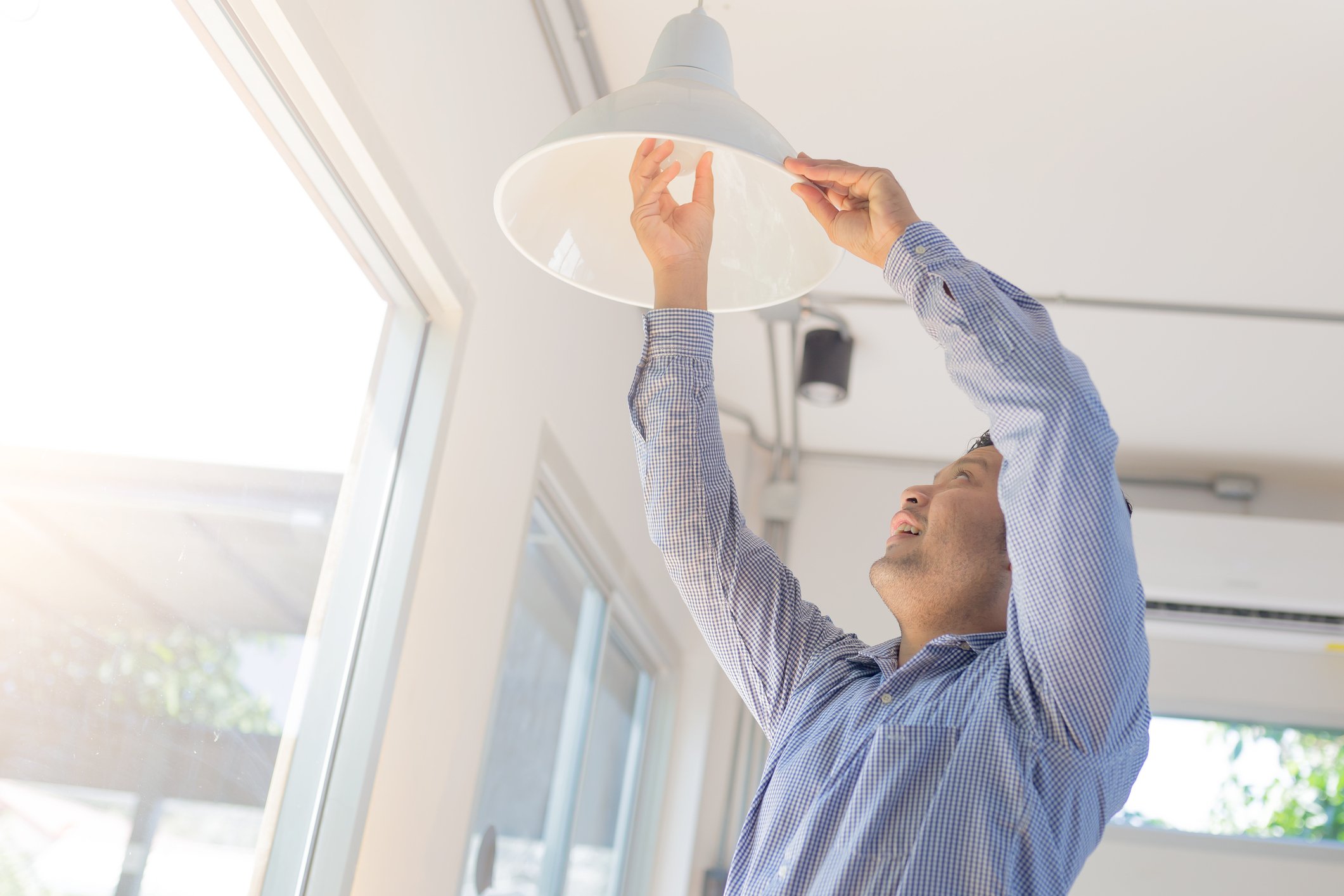 Want to save on labor costs and keep tenants happy?
We review each building unit type, find the most cost-effective measures, and ship kits for tenants to install at their convenience. Once completed, w

e perform a post-installation inspection to confirm everything is in place and operational. DIY provides tenants and owners long-term benefits with
minimal interruption

.
Program Enrollment
Customer Eligibility
Active SCE electric account

Pay Public Purpose Program (PPP) surcharge*

Did not / will not receive money for same measure(s) through another California energy efficiency program

Multifamily property (two or more occupied units)

*PPP surcharge must be paid for account where EE equipment will be installed. Exception made for customers exempt from gas PPP (per Public Utilities Code Section 896).